Customer traffic, whether physical or digital, powers the engine of retail. In order to drive sales, it's important to move that traffic.
In the status quo, people use the Internet or social media to gather information before purchasing. This is most likely because they can compare products, see reviews, and more.
In the same way, people are now more inclined to enjoy the in-store experience because they can see and feel the item. So, while e-commerce skyrockets, many still prefer the in-person experience. Consequently, stores today need to engage clients with technology and drive them to a physical store.
In this article, I'll go over what makes our strategy effective in bringing in more clients.
3 Ways Biznaga Media Brings More Clients to Your Physical Store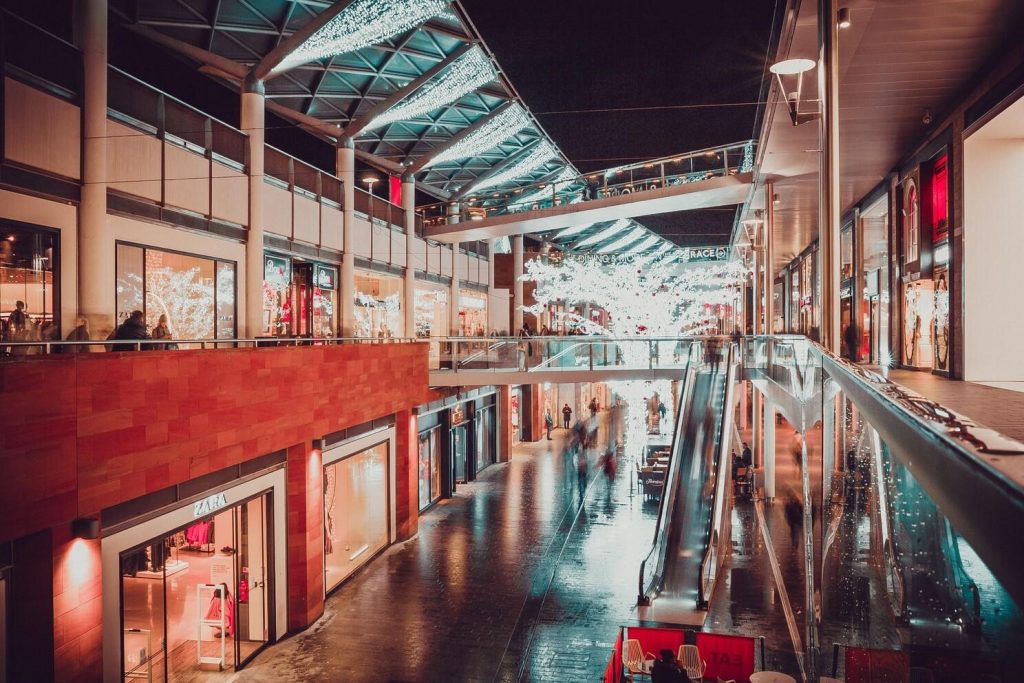 Biznaga Media has developed a method to engage possible high-quality clients and drive them to a physical store. This is done using algorithms. First, they identify valuable consumers; this can be adjusted depending on the amount or quality of leads.
Second, high-value consumers are impacted by a digital ad when they are close to a physical store that is geographically accurate to their location. These ads eventually drive in more in-store traffic, ultimately boosting sales.
When a customer is impacted by one of these ads and goes into the store, this is registered in a database. The great thing is that all is digital, and there is no need to place a device or bacon at the store. 
Compared to other advertising techniques, this method has endless advantages. However, some unique characteristics make our strategy promising, like targeting, key performance indicators (KPIs), and real-time reporting.
Targeting occurs at every lead and sales generation. Biznaga Media uses geotargeting to innovate this otherwise laborious process. It automatically locates geographically close stores to the consumer to make the advertisement more engaging and personalized.
The benefits of geotargeting are limitless because you can always be at the right place at the right time. In addition, this increases the chances of the consumer going to a physical store and purchasing a product.
It would be incredibly frustrating for both the company and the client if the customer is engaged by an advertisement but is too far away ever possibly to purchase a product.
As a result, additional targeting techniques, such as audience targeting, are also used. Including targeting specific groups of people and characterizing audiences by gender, age, pets, or any other characteristics, boosts lead generation and sales.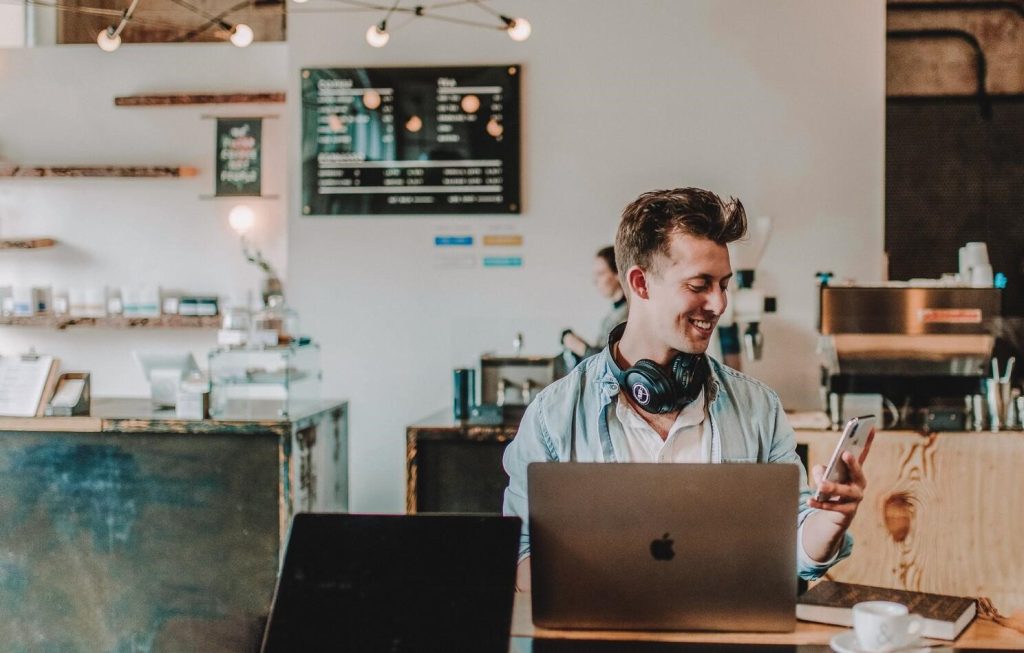 KPIs are quantifiable measurements used to judge performance. A key one that Biznaga Media focuses on is uplift and number of visitors:
Uplift: It's a metric based on the incremental effectiveness of a campaign. This means that you can measure the impact of a campaign and evaluate whether it is efficient or needs to be adjusted. Learn why lift metrics are crucial to understanding the impact of a campaign here.
The number of visitors: This metric directly measures whether a campaign effectively brings more customers to physical stores.
If your company needs to focus on any of these metrics or more, our company is here to help you through this journey.
Data is continuously collected throughout the campaign, allowing the company to analyze its effectiveness and sales patterns in real-time. This is incredibly beneficial for adjusting or improving any of the touchpoints between the mobile ad and the physical store.
Since everything is reported in real-time, our customers can access analytics and real-time data through a dashboard. This means you can easily access and observe your campaign's performance anytime.
Driving consumers to a physical store is complex. Have you ever considered using this method to measure digital campaign success for driving more consumers to your store? If it seems like something you'd be interested in, contact us.