Create Content Consumers Actually Want. Impress and Delight your Prospects
Creating engaging content is challenging and necessary
Prospects seek product information to analyze features that match their need long before contacting the company. Engaging content is critical for a company to attract, nurture, and persuade its target audience and ultimately generate more leads and sales
Follow this guide for a successful content strategy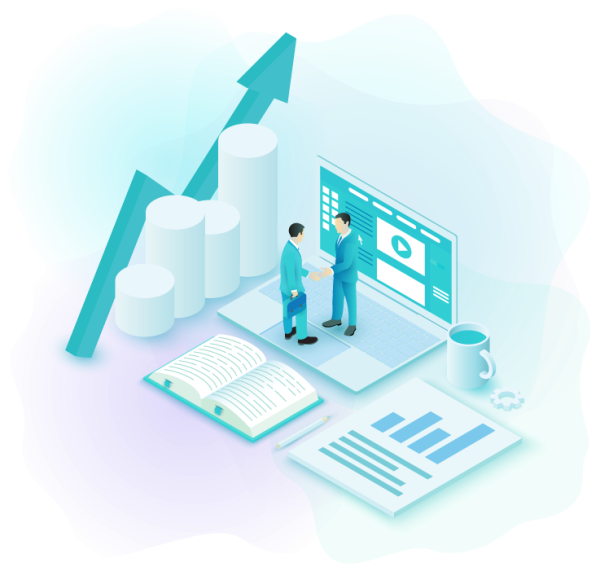 Understand who your audience is, their needs and challenges, and how your product or service can help them.
You can use various formats, such as blogs, white papers, case studies, ebooks, infographics, videos, podcasts, webinars, etc. You should also consider the best platforms and channels to distribute your content, such as your website, social media, email, etc.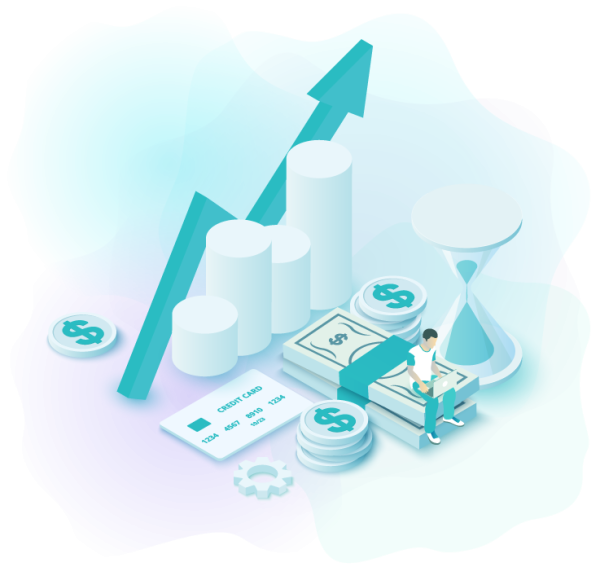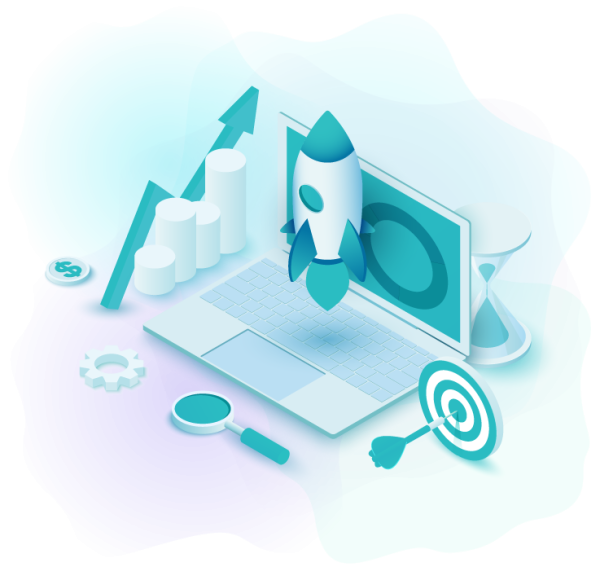 Your content should not just promote your product or service but also solve a problem, answer a question, or provide useful information. Your content should also be relevant, accurate, and up-to-date. You can use tools like keyword research, competitor analysis, and data sources to find out what your audience is looking for and how you can provide value to them.
Your content should not be boring or generic, but captivating and unique. You can use tools like storytelling, visuals, and interactive elements to make your content more appealing and memorable. We use artificial intelligence models to generate imaginative and innovative content.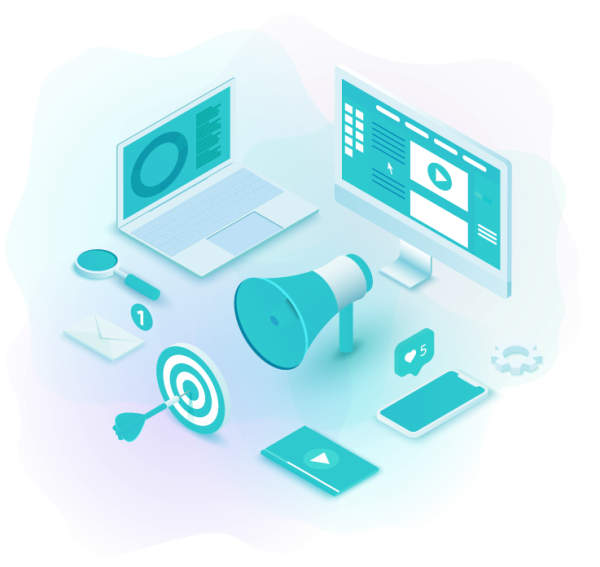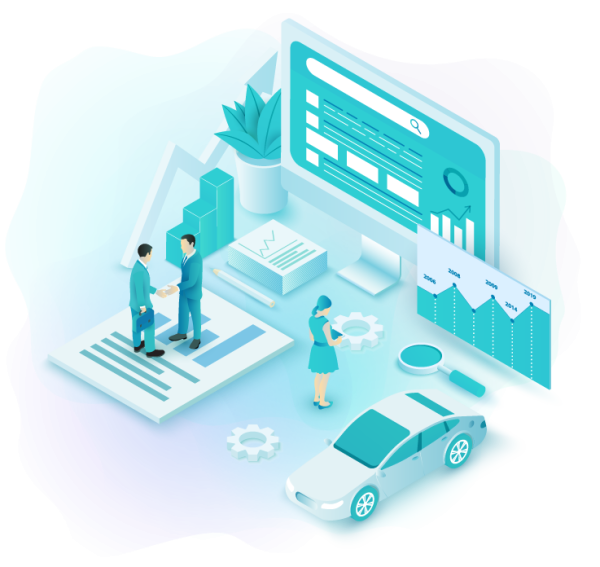 Effective use of social media
The target is to amplify and generate engagement with the content: Articles, Whitepapers, Showcases, and Events, but How?:
C-level LinkedIn profile & company page management.
LinkedIn Post in relevant groups
Interact with relevant people in your industry and current customers through email newsletters.