MAXIMIZE YOUR DIGITAL PRESENCE IN TRADE SHOWS
Do you want to maximize your visibility in Trade Shows?
We digitally amplify your company offering before, during and after the event.
 Your products will get maximum visibility and Trade Show attendees will be driven to the booth and generating new leads.
These are the best performing strategies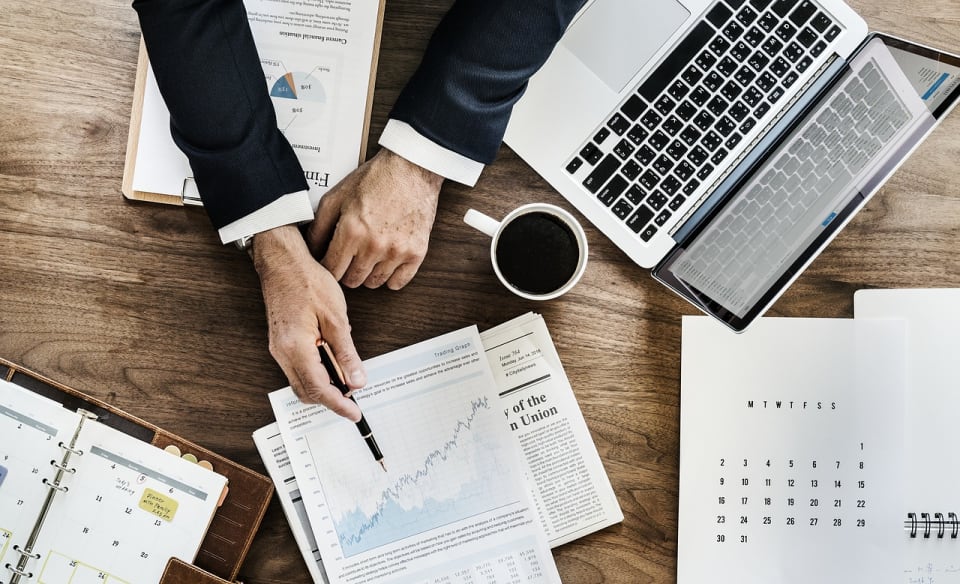 Target show visitors before traveling. Engage with them before the Show and set up meetings.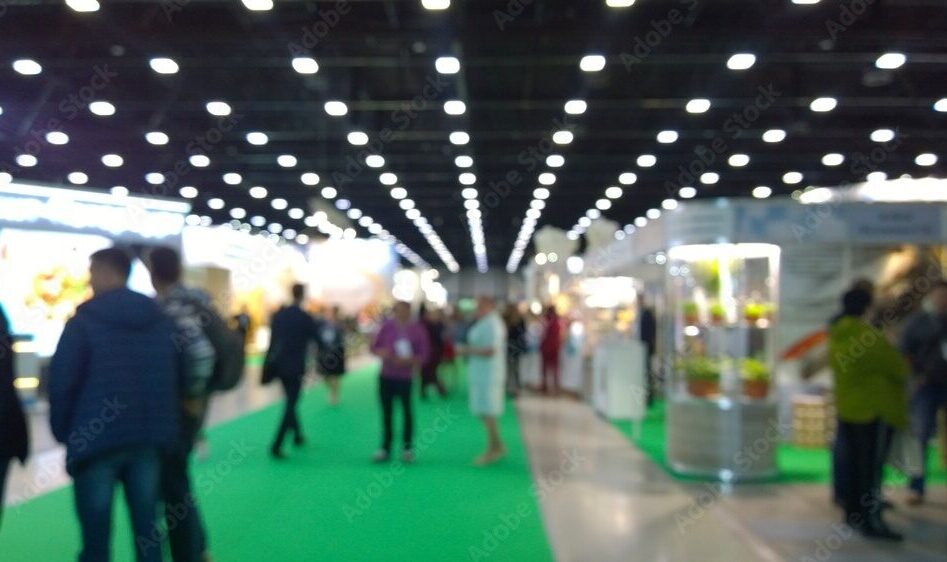 Show your potential clients you are there! Drive them to your Booth and generate Leads.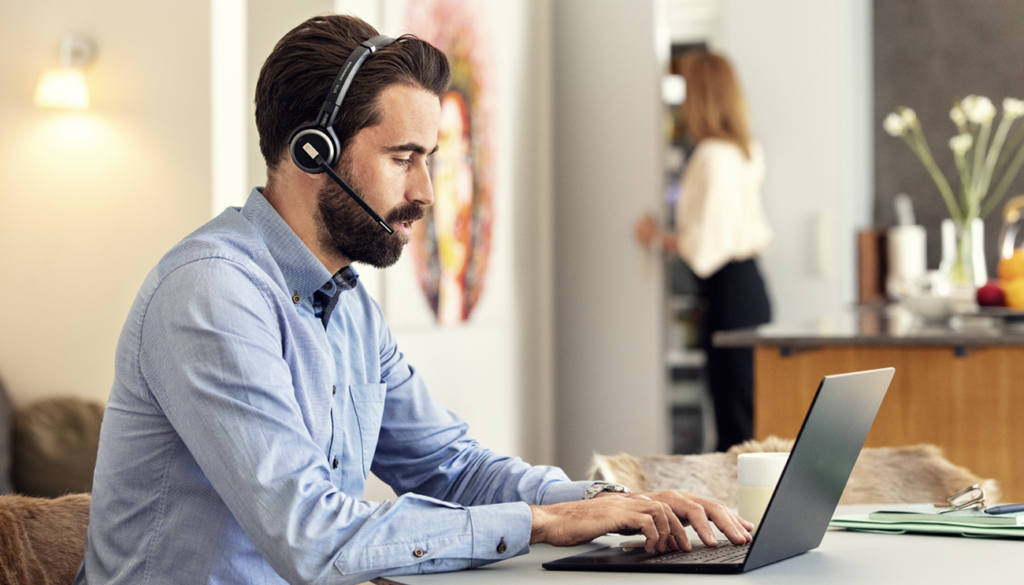 Follow up with your potential clients. Keep them warm so you can close deals.