Understand Your Market. Position Yourself for Success
Having the right digital strategy is a must these days
CEOs and Marketing Executives must define a plan outlining how to position their brand, analyze the competition, and generate demand using online channels and platforms to reach and engage their target audience
Why use Biznaga Media as a partner for Digital Marketing Strategy?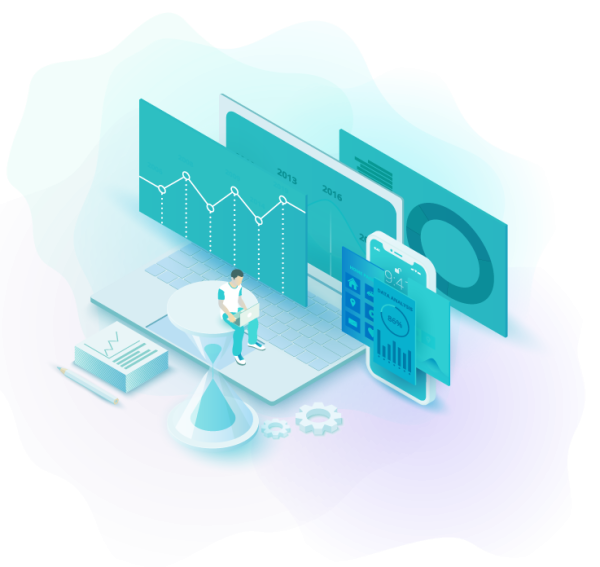 Biznaga Media has over ten years of expertise and experience in marketing strategy in the USA, Europe, and Latam, helping B2B companies analyze the market, identify ideal target, choose the proper channels, create the right content, and measure the results.
In Biznaga Media, we are Engineers and specialize in data analytics, so we can deliver better results and outcomes by using data-driven and evidence-based methods, tools, and techniques.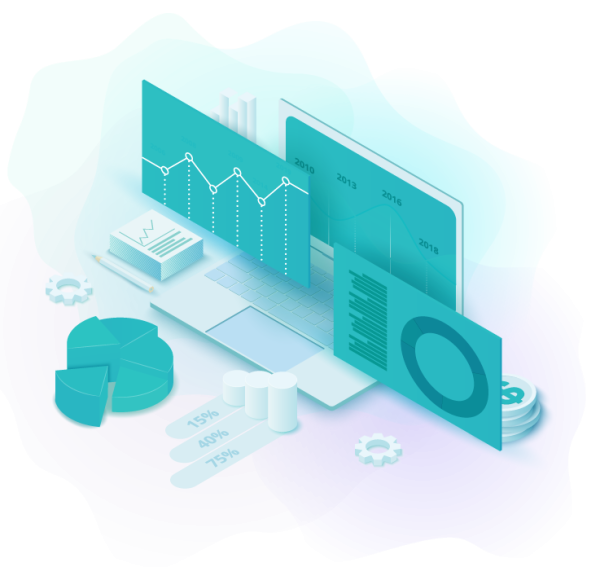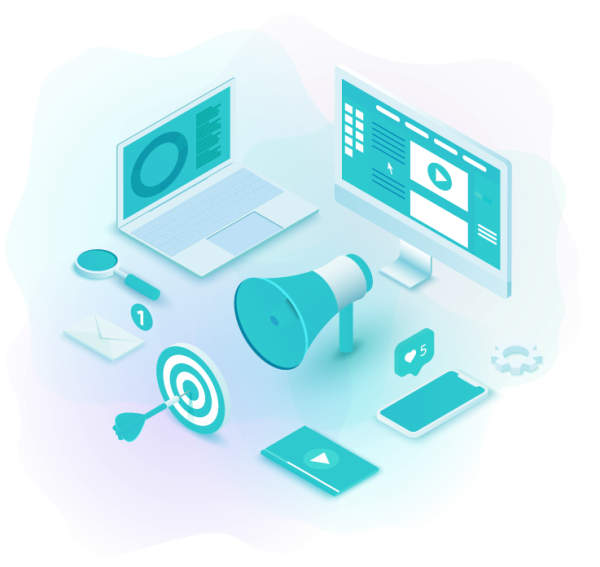 We offer a fresh and creative perspective by bringing new ideas, insights, and solutions. We provide a company stay updated with the latest trends, technologies, and best practices in the digital space.
We have our content studio and social media team using the best combination of AI and professionals to create articles, white-papers, user guides, and product video demos than later are amplified in selected channels organically by our social media team.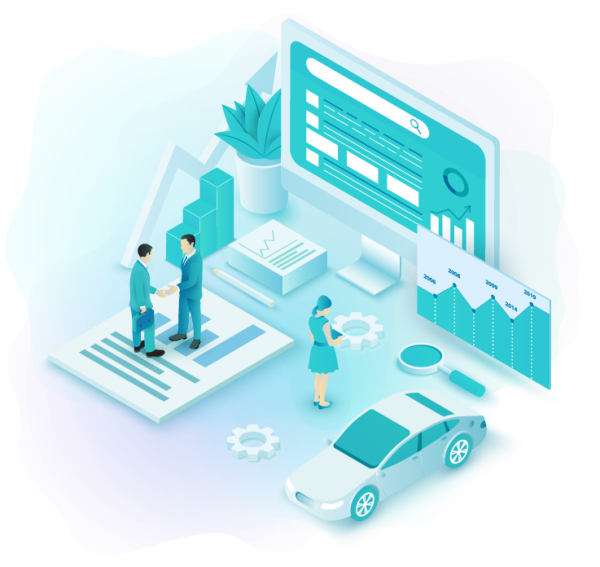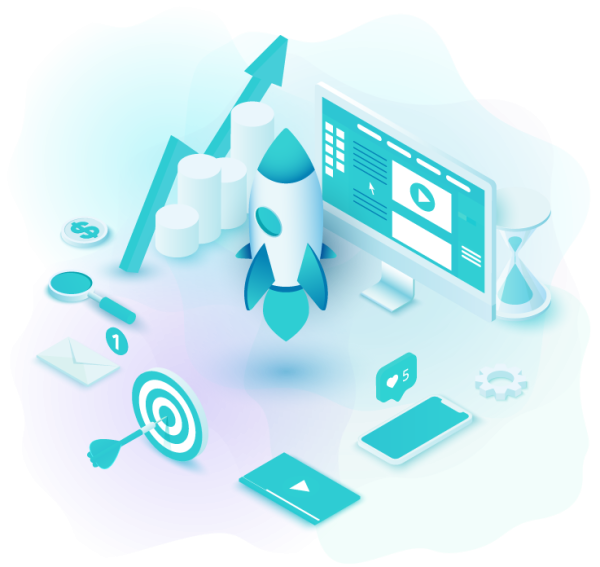 You can save time and money by letting Biznaga Media take care of digital marketing tasks and processes, which can be complex and time-consuming. Biznaga Media can also help a B2B company optimize its budget and resources and avoid costly mistakes and errors.