Fill Your Pipeline With Qualified Leads
Once the marketing strategy is clear,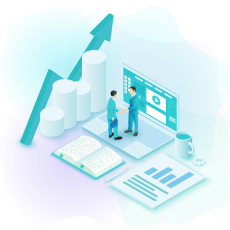 Clear and measurable goals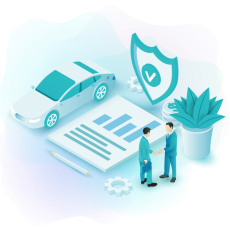 The ideal prospects to reach and their pain points, goals, and motivations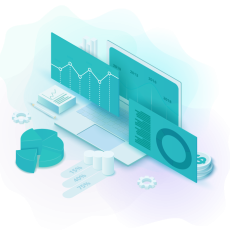 Understand the competitors: What are the strengths and weaknesses, and how your product differentiate from them
Digital
Demand Generation
drives interest and demand for a product or service using online channels and platforms. Aims to attract, engage, and

convert prospects into qualified leads or customers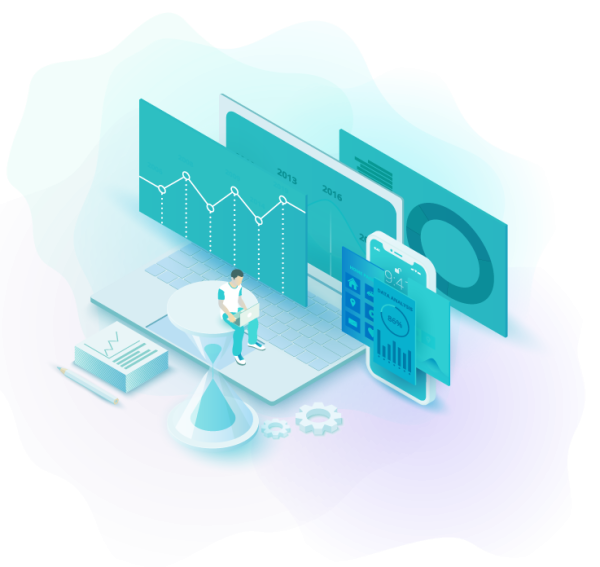 What are the most effective and efficient digital media to reach and engage the target audience?
How can they be integrated and aligned with each other?
Define the omnichannel strategy:
Create a message flow using a mix of different channels: Email, Linkedin, Search Marketing, Calling, Display, and Retargeting. Impact your target using the right message, for the right channel in the right time.
Define the message and contact points workflow: define the decision tree and the events that trigger the next steps:
Events:

Email opened, Content clicked, Content downloaded..

Website and LinkedIn Page visitors:

target them just when they are searching you.

Intent signals

generated from target companies: software used/purcharsed, searched keywords, Trade Shows attendance..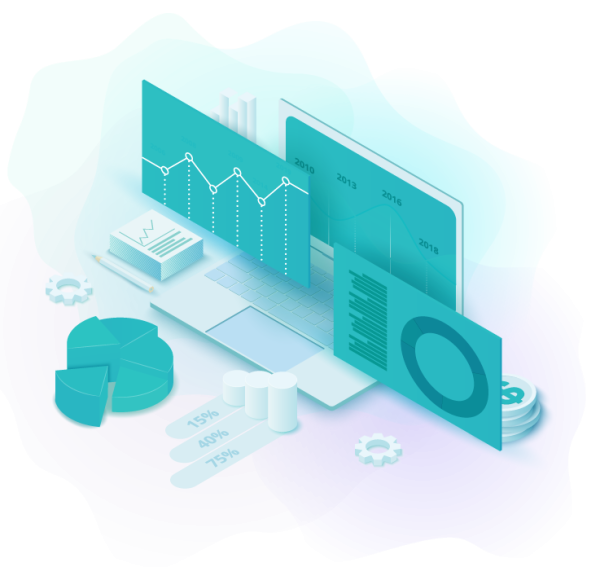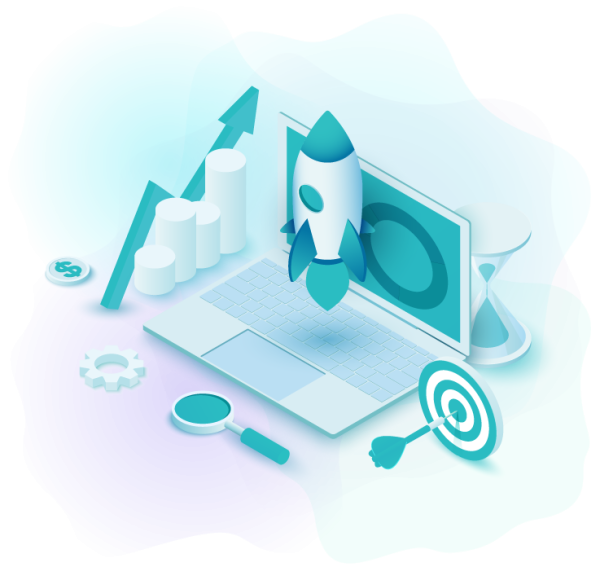 Identify and create your curate target data:
Define your Buyer Persona: define the target industry, company size, geographic, department, titles, seniority, ....
Define important Intent Signals: who is active searching for your products/services, new company funding, recent hired marketing director, new purchased software, recent published vacancies...
Detailed Review of your target curated data. We continuously keep up-to-date and fresh all contact data. It's vital!
Let's play the game! Get qualified leads that meet your criteria or buyer persona attributes,
Play, Measure, Adjust...play, measure, adjust, play, measure, adjust...never ends!
Integrated overview: Our technology will take care of synchronized messages workflow and will allow us to have general overview of the key KPIs.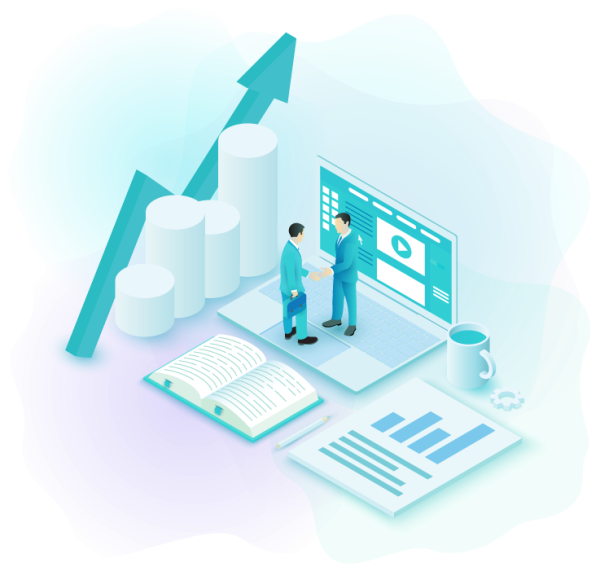 Create demand, Generate leads


Omni-channel Marketing
Is a strategy to enhance consumer experience and drive better relationship across all potential channels and touchpoints.
Linkedin
LinkedIn is a professional social network with millions of users and many ways to generate leads, nurture prospects, and do branding. LinkedIn is also a platform where companies create and share valuable content with their target audience. Knowing how to use all the features LinkedIn has to offer is essential.
Email & Newsletter
Keep top of mind and nurture your prospects and business partners with the latest about your product and services. Send them emails and Newsletters with new product catalogs, use cases, and event attendance.
Phone calling
Measuring prospects' interaction with content (email, LinkedIn, content download) and detecting buying intentions. It is critical to access that data to reach out to them by phone at the right time.
Webinars
Communicating your product benefits without not being intrusive is good for your brand. Webinars are an excellent tool to generate interest and even leads once the company has some traction in a market.
Product Retargeting Campaigns
Increase your conversion rate by bringing visitors back to your site. Re-engage shoppers through their path to purchase with tailored video and display ads, delivered across the best publishers, and designed for measurable performance.
Search Engine Marketing (SEM) - Intent Campaigns
Show up when people search for what you offer. Your ads will be where people search for what to do, where to go, and what to buy. Your digital ads can appear at the very moment someone is looking for products or services like yours.
Geofencing Campaigns
Target audiences that are located around your stores or business. Example one: personal Injury Lawyers wanting to reach accident victims at ER Centers, Hospitals, and Car Repair Centers. Example 2: Car dealership who desires to target their competitor dealerships and measure foot traffic back to their showrooms.
Programmatic Campaigns
Meet customers when they're ready to listen. Selectively advertise on verified websites. Eliminate brand unsafe and irrelevant sites from your inventory.
Amplify Social Media Performance
Evaluate social media campaigns with the KPIs that matter most to your business. Understand where and when you should increase and cut back spending.
Drive-To-Store Campaigns
Get more customers in the door with business ads that help people find your company on the map. Connect with local customers and drive offline sales with online ads.
Our Lead Generation Projects​
We'll handle the execution … you take the calls and host the meetings
From Software development, pharma, manufacturing, ..to construction verticals
We use a very effective omni-channel approach: Calls, Mails, LinkedIn invitations
Biznaga Media - Lead Generation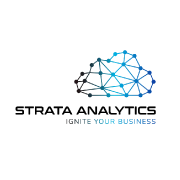 Strata Analytics
Biznaga Media has helped Strata Analytics create and execute a comprehensive and effective
digital marketing strategy that leverages the power of creating rich media content,
appointment setting, and social media marketing; They have also provided us with real-time data and analytics to measure the performance of our campaigns and optimize them for better results.
Julio Ardiles,

—Co-founder Strata Analytics & Strata Labs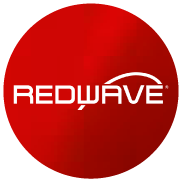 REDWAVE
As an international provider of sensor-based sorting machines and systems for the recycling, waste, and mining industry, at REDWAVE, we attend many trade shows year-round.
Biznaga Media has been the best partner in helping us impact trade show attendees at every event stage and measure results,
using its unique digital strategy: Before, during, and after the trade show.
Angela Thaller,

REDWAVE Head of International Marketing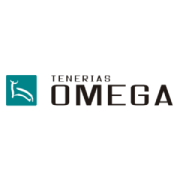 Tenerias Omega
Working with Biznaga Media was absolutely seamless. They understood Tenerias Omega's needs from the initial meetings, even though Leather manufacturing is a different and niche industry. Having weekly meetings to review the leads was crucial for
continuously adjusting and optimizing the message to improve the conversions, always open to suggestions and improvements.
Lucas Navarro,

Head of Marketing Tenerias Omega