In my experience as a marketing manager, I have seen how businesses have successfully applied B2B strategies. However, I have also seen several B2B companies replicating B2C models to capture leads. From my point of view, this is a mistake.
Perhaps such a strategy can work for some small and medium businesses. However, large corporations with lengthy sale cycles, such as banks, manufacturing, robotics, hospitals, automotive, healthcare, or SaaS companies, will not see the same success.
In this article, I'll explain key aspects of what B2B lead generation is from my point of view. Also, I'll discuss the role of content in attracting leads and provide tips to create a B2B lead generation strategy.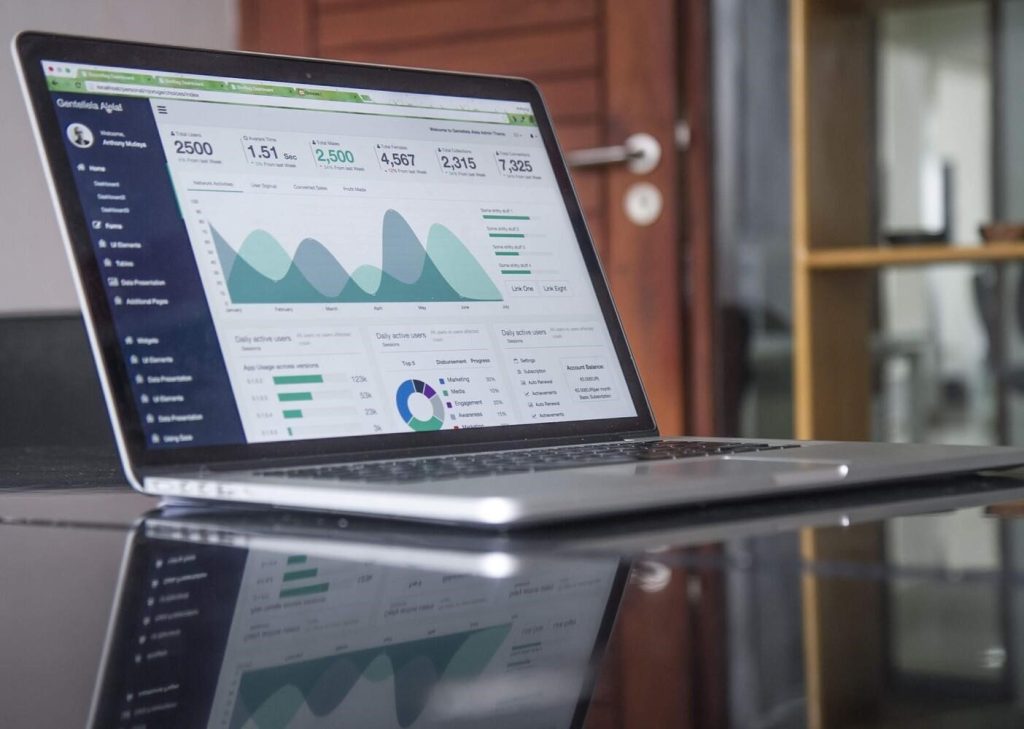 Lead generation is overall a two-step process.
Identify ideal customers for a company's products or services: This is done by developing a buyer persona, which is a company's ideal customer profile. This profile includes geographical location, industry, interests, company size, job position, and income.
Foster customer engagement: Potential customers are contacted with relevant content to their businesses, either a whitepaper highlighting industry challenges, infographics, social media articles, blog posts, or success cases. After this, leads are nurtured through intelligent conversations that deepen relationships and boost conversions.
Attracting Leads: What the Role of Content Is
"Content is king" in digital marketing, as some experts say. In fact, content plays a significant role in attracting leads' attention, fostering engagement, and creating conversions.
B2B lead generation strategies typically use Search Engine Marketing (SEM), social media, and display ads to get traffic. Further, lead magnets come into play, allowing websites to have customer data in an accessible, convenient way. Some lead magnets include surveys, quizzes, webinars, and free trials.
Content tactics require specific channels to attract quality leads. For example, when creating content and identifying channels, it's essential to align the leads' interests with the customer profile in order to increase the efficiency of the B2B lead generation strategy.
4 Steps to Create a Successful B2B Lead Generation Strategy
Here are four steps to creating a successful B2B lead generation strategy:
Define Your Buyer Persona
Identify key channels
Generate valuable content
Nurture the prospect and generate intelligent conversations.
Our Experience in Biznaga
Biznaga Media works with B2B companies for lead generation. Some of our achievements and results from our past projects are:
15 monthly meetings set up for a US Software Development Company
200 monthly leads and filled forms generated for a US tile manufacturing company
21 meetings generated at a Trade Show event for a European Manufacturing Company.
If your team needs B2B leads, we are here at Biznaga Media to help you.