Understand Your Market. Position Yourself For Success
Create content consumers actually want - to dazzle and delight your prospects
Reach new customers. Get the tools and expert help you need to effectively run multi-channel ad campaigns across Google, Facebook, Instagram and more!
We will fill your agenda with meetings with your potential clients during the Trade Shows
Digital marketing is vital for companies to reach and engage with potential and existing customers, generate leads, and increase sales
Also, digital marketing can also help B2B companies build brand awareness, credibility, and authority in their industry
Each company's products and needs are different, and many digital marketing strategies exist to achieve their goals. In Biznaga, we have more than ten years of experience partnering with and supporting manufacturing, food production, and SaaS companies in the USA, Canada, Latam, and Europe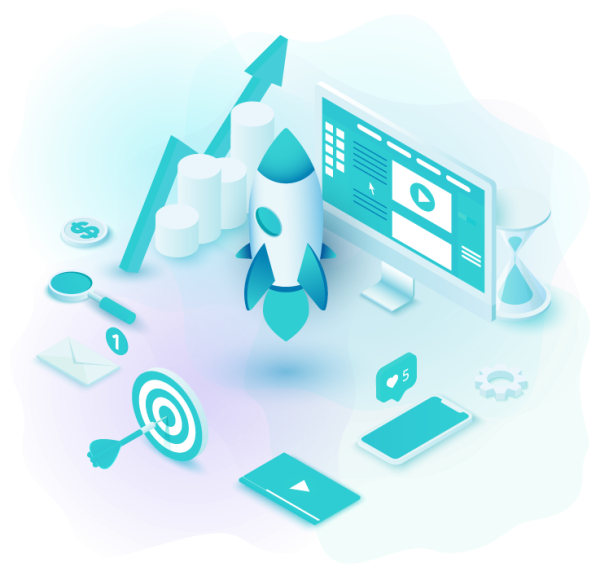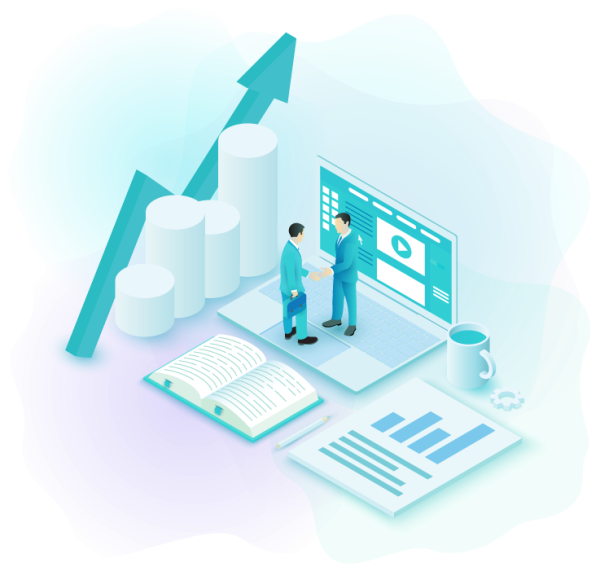 A correct Demand generation strategy is especially important for B2B companies, which sell to other businesses and often have long and complex sales cycles. Biznaga Media helps companies attract, educate, and engage potential prospects and nurture them until they are ready to make a purchase decision
So if you are looking for a way to grow your B2B business, reach more customers, and increase the demand for your products or services among your target audience , click the below button to learn how we do it
Attending Trade Shows is a significant investment for companies (Flight, Hotel, Booth...). The target is meeting with current customers and getting your products and services in front of a new audience
During Trade Shows, thousands of people are at the same place for 2-4 days. Most of them are potential prospects for your sales team... Did you know they are just one step away from seeing your product or visiting your company booth?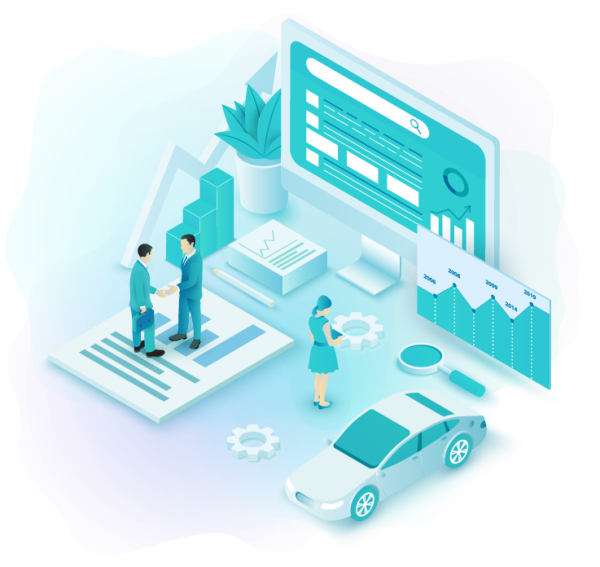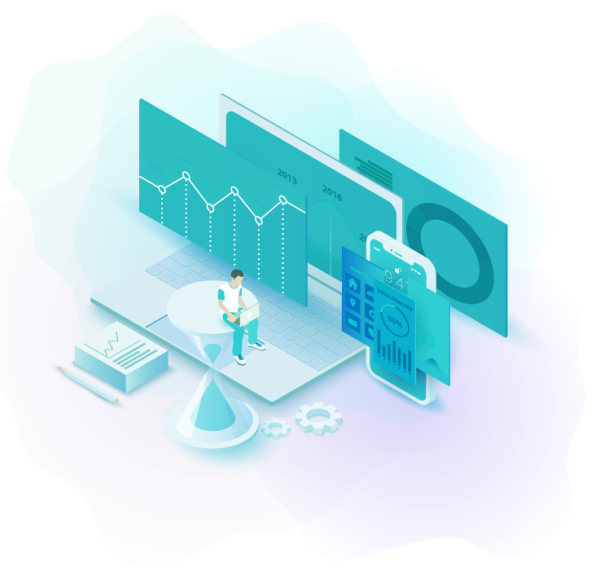 One of the most important aspects of B2B marketing is creating and sharing high-quality content that can attract, engage, convince, and convert your target audience. Content is how you showcase your expertise, provide value to your prospects, and build trust in your brand
However, in Biznaga Media we know not all content is created equal. You need a well-defined digital content generation strategy to ensure your content is relevant, consistent, and effective
We do the work so you can focus on your business
Biznaga Media - Your Full Service Marketing Team
Design for lead generation and Retention
Average Biznaga Media KPIs
We saw a 66% average client engagement increase in last year's projects!
We saw a 44% average client generation rate increase in last year's projects!
With all the benefits available in Biznaga Media you'll get your client delighted effortlessly
Enjoy Biznaga Media Main Advantages
Join over
200 clients

who love us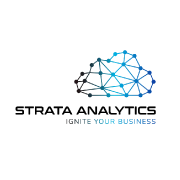 Strata Analytics
Biznaga Media has helped Strata Analytics create and execute a comprehensive and effective
digital marketing strategy that leverages the power of creating rich media content,
appointment setting, and social media marketing; They have also provided us with real-time data and analytics to measure the performance of our campaigns and optimize them for better results.
Julio Ardiles,

—Co-founder Strata Analytics & Strata Labs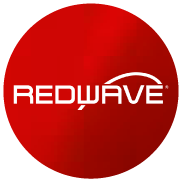 REDWAVE
As an international provider of sensor-based sorting machines and systems for the recycling, waste, and mining industry, at REDWAVE, we attend many trade shows year-round.
Biznaga Media has been the best partner in helping us impact trade show attendees at every event stage and measure results
, using its unique digital strategy: Before, during, and after the trade show.
Angela Thaller,

REDWAVE Head of International Marketing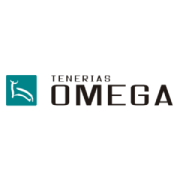 Tenerias Omega
Working with Biznaga Media was absolutely seamless. They understood Tenerias Omega's needs from the initial meetings, even though Leather manufacturing is a different and niche industry. Having weekly meetings to review the leads was crucial for
continuously adjusting and optimizing the message to improve the conversions, always open to suggestions and improvements.
Lucas Navarro,

Head of Marketing Tenerias Omega